Together We Create Lifestyles
Find the right style for any room and you will create a perfect retreat for your potential buyers.
Latest Projects from Style Council
Oozing romance and glamour this bespoke design featuring opulent oak chevron flooring, sophisticated stone detail and light-filled double voids, deserved elegant layered textures, classic meets country coastal furniture and tactile natural linens. Carefully considered whites, stone, navy blues, contrasted with gold tones accessorised using nautical patterns to strengthen a seaside palette.
View Project
An elegant and sophisticated design featuring light filled double voids, oak flooring and gorgeous marble detail, lent itself to a less is more approach utilising natural linens, paired-back furniture and stunning textures. Tones of olive, deep blues, pale aqua and contrasts of blush were accessorised simply to maintain a soft and minimal palette.
View Project
Traditional exterior contrasted with a mix of contemporary and traditional internal features. Whilst the use of luxury linens, floor rugs and art works were utilised, a more paired back approach was employed to enhance the more modern features and maintain the traditional integrity and grandeur of this newly completed home.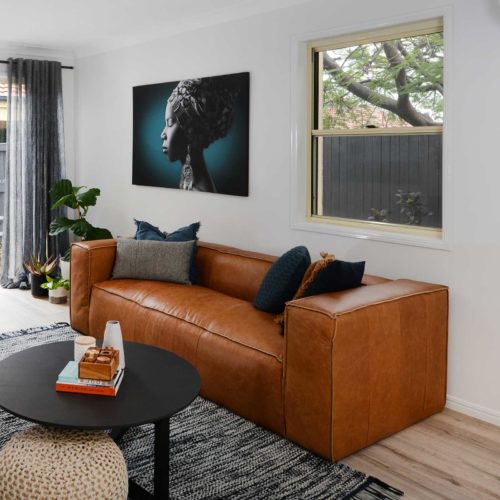 Highset 3 bedroom townhouse newly renovated with subtle oak flooring and natural white walls and introducing warmth with stunning tan leather and gorgeous textured natural wool rugs contrasted with teals and green. Strategic pieces were utilised to preserve space and enhance the natural light.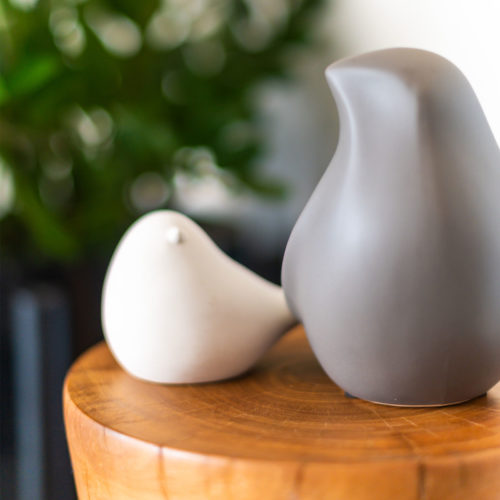 Split level, loft-style, freshly painted 2 bedroom unit. An eclectic style of contemporary, mid-century modern and vintage harmonise beautifully with a rich palette of earthy tones and gorgeous textures giving this unit a relaxed modern feel.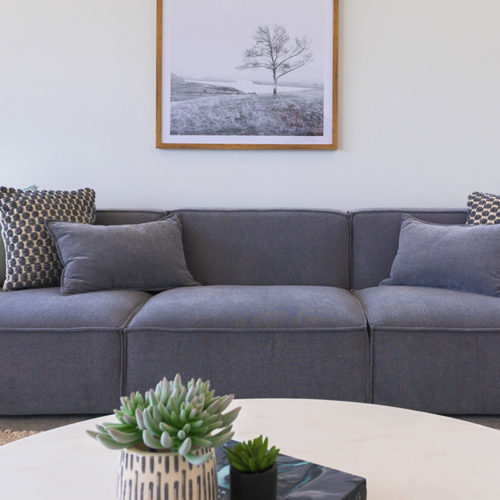 Modern home featuring floating oak staircase, light filled voids, clean lines and contemporary black fittings with a natural palette were subtly styled with stunning textures, gorgeous linens and a rich earthy palette creating a minimal, paired back and sophisticated feel.
Create a space that allows the functional requirements of a clinic without looking like its sterile competitors and to showcase a mid- century modern design through colour selections, furniture, soft furnishings and styling.
View Project
Stage, Style and Sell. We work with your to get your home ready to present to market and sell it for the best possible return.
Creating an edgy New York loft-style feel to an extremely dated 70's unit, Loren was commissioned to provide recommendations for the makeover, including updating, styling and marketing the unit to prepare it for a highly competitive market.
View Project